Discover more from Braddock Buzz
a weekly newsletter covering central Fairfax County
Over 1,000 subscribers
Wakefield residents capture photos of Blue Angels, Thunderbirds
Community enjoys front-row seat to "America Strong" flyover
Wakefield was directly in the path of Saturday's flyover from the Navy and Air Force demonstration squadrons, the Blue Angels and Thunderbirds. The flyover was part of the "America Strong" campaign honoring those on the front lines of COVID-19, including doctors, nurses, first responders, and other essential workers.
Big thanks to all the neighbors who answered our call for photos of the flyover. The photos we received are posted below.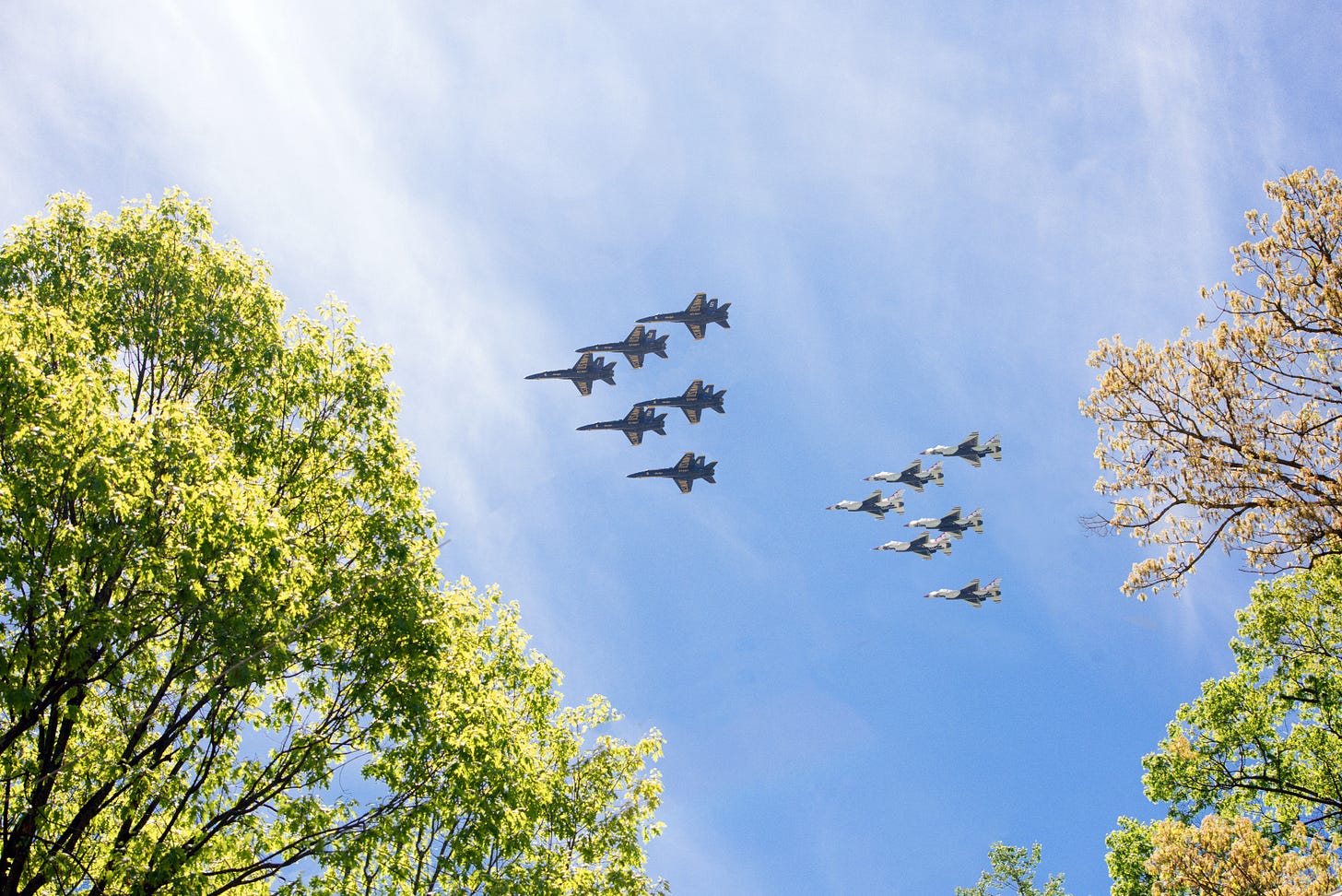 -Georgi Barker, Briar Creek Dr
http://www.briarcreekphoto.com/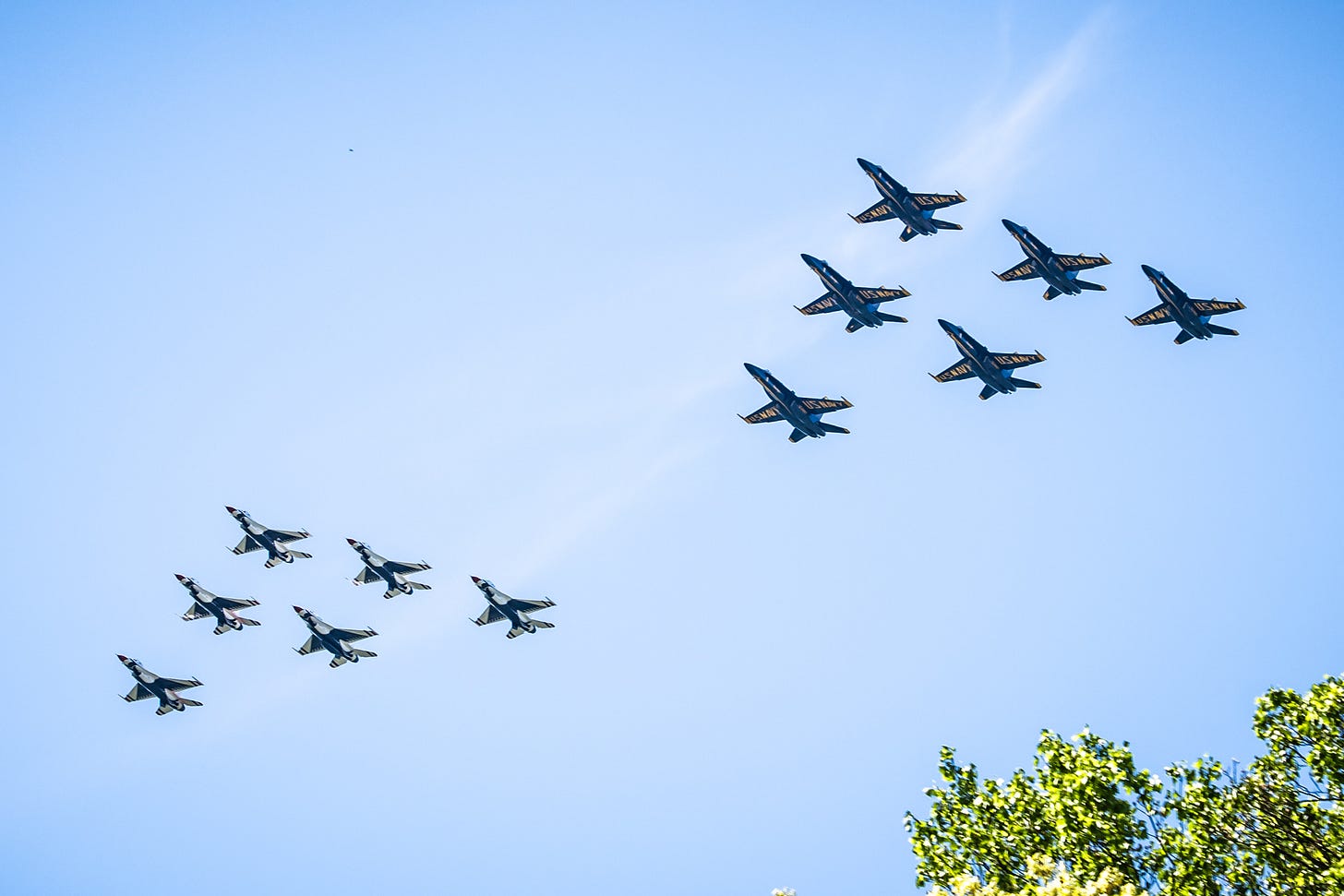 -Rich Fink, Epinard Ct
http://richfinkphotography.com/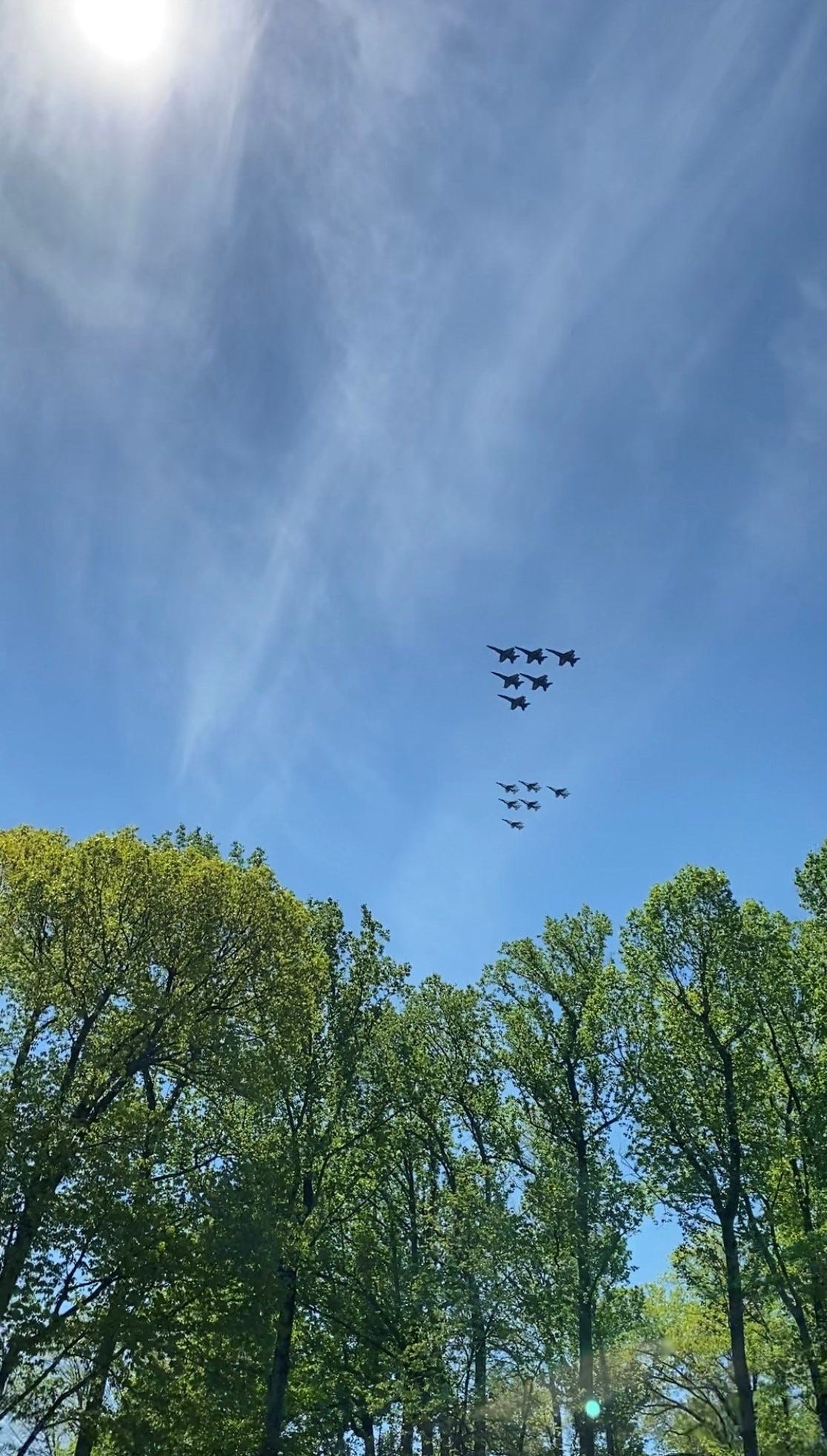 -Khanh Stenberg, Toll House Rd.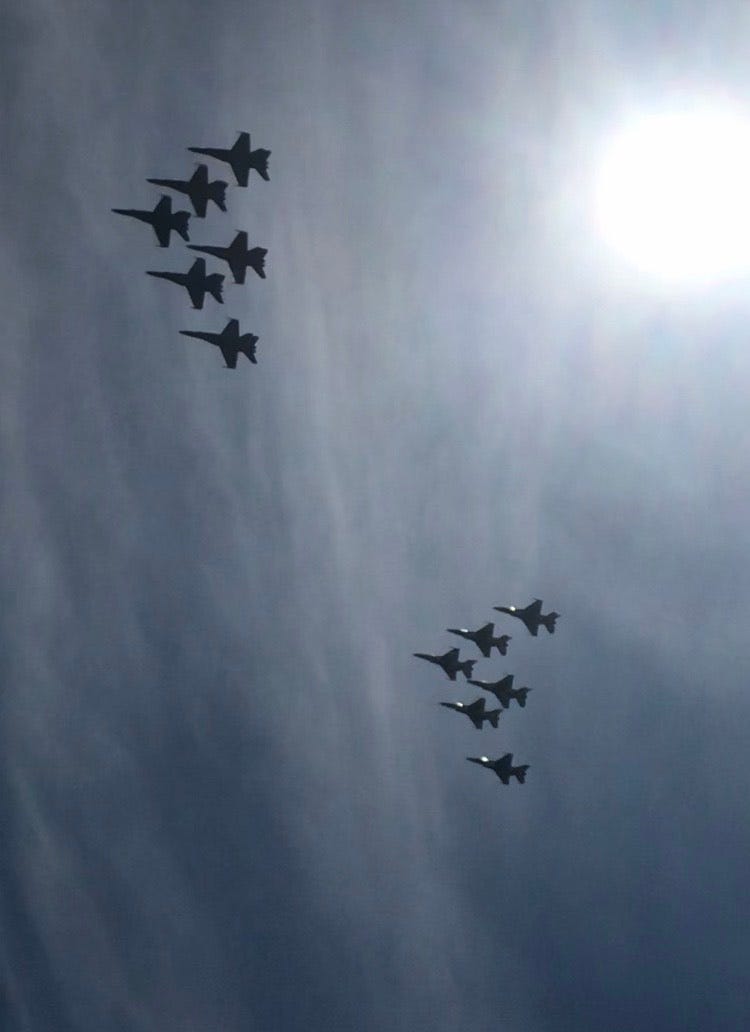 -Cara Schmitt, Toll House Rd.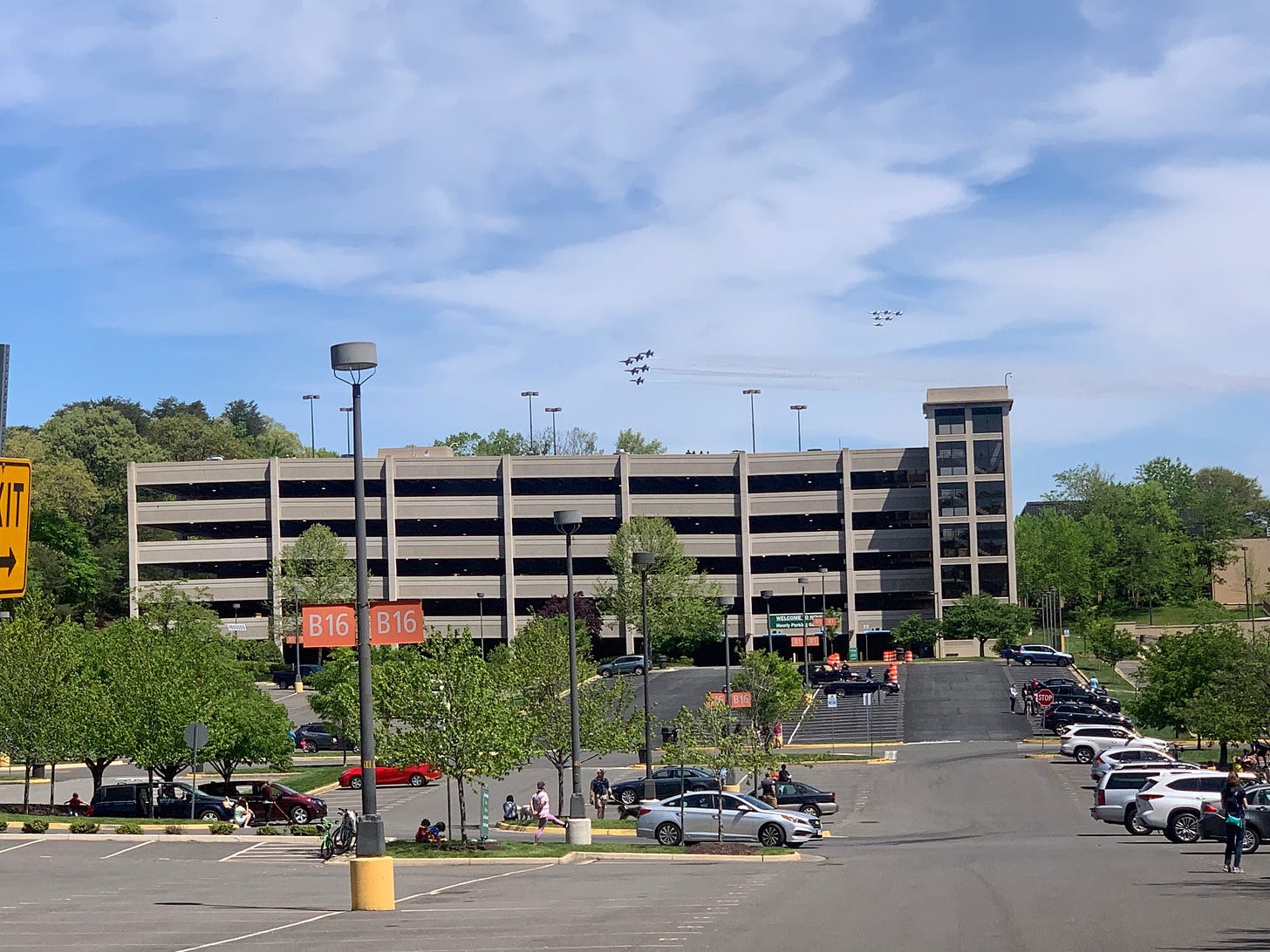 -Stephanie Becker
---
Get Wakefield Weekly delivered to your inbox every Monday morning. It's free.