Discover more from Braddock Buzz
a weekly newsletter covering central Fairfax County
Over 1,000 subscribers
Jennifer Mack column: Will the housing inventory situation improve?
Sponsored Content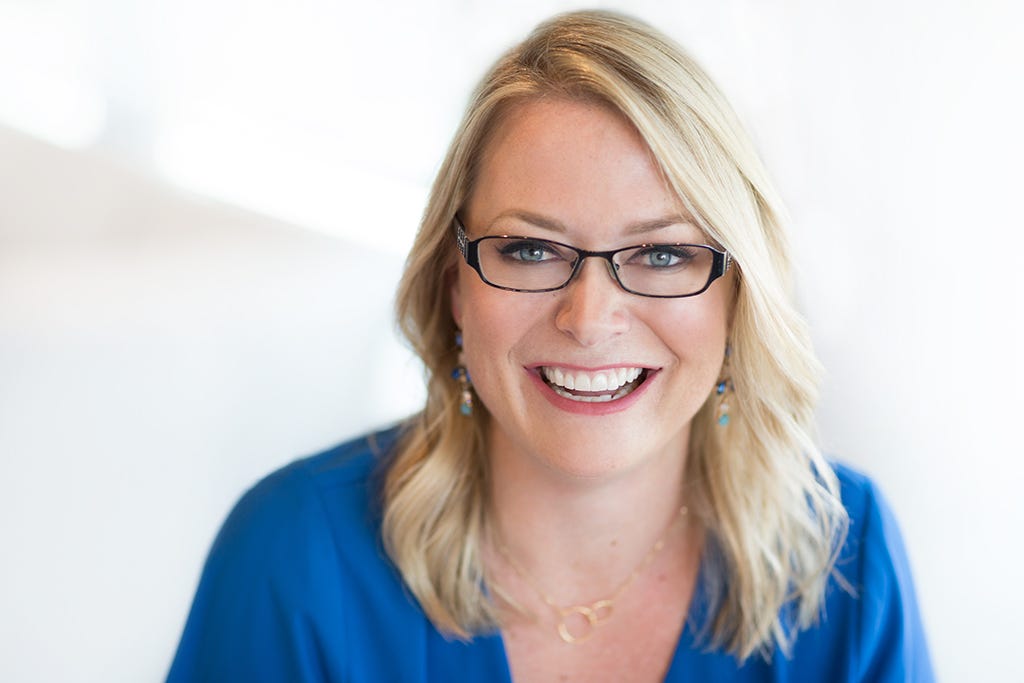 The million-dollar question lately is whether there is an end in sight to the huge inventory problem that we have in our market currently. Every day I get asked whether more homes will continue to come on the market. At this point, all we can do is speculate, as it's impossible to know for sure what will happen as we move deeper into fall and winter.
But, on an anecdotal level, my team anticipates a brisk late fall, with quite a few listings coming on the market in late October and November. Many of our clients are selling due to retirement and are relocating to areas with a lower cost of living. Some want to move before winter, especially since cold weather could drive an increase in Covid-19 cases.
Some of our clients are choosing to sell investment properties after seeing a pretty dull rental market currently. The rental market is typically more robust in the summer and spring and rental applications are currently down. Rather than having homes sit vacant all winter, some owners are choosing to go ahead and sell to capitalize on the high prices we are seeing now.
Another factor looming is the relatively high number of mortgages currently in delinquent status. The last report we have is for Q2 2020 and at that point 8.22% of all mortgages were delinquent, half of those over 90 days late. As the unemployment rate falls, there is reason to hope that the delinquency numbers will improve when the Q3 report comes out in the next couple weeks. The data indicate that the majority of mortgages in delinquent status have substantial equity, so we may see some of these start to come on the market as the foreclosure process moves farther along.
In summary, we have an extremely high degree of uncertainty in our market right now due to Covid-19, the election, and winter weather—all of which tend to have a lot of impact on the market. The good news is we don't expect to see a big increase in interest rates, which will continue to drive many buyers into the housing market.
Jennifer Mack has more than 15 years of experience in the real estate industry. Her team services Virginia, Maryland, and D.C., with the bulk of her business in the Woodson High School area. You can contact her with real estate questions at jennifer@jennifermackproperties.com or by calling 703-672-0038. She's happy to answer specific questions privately or more general questions publicly in this column.