Discover more from Braddock Buzz
a weekly newsletter covering central Fairfax County
Over 1,000 subscribers
Jennifer Mack column: The latest trends in home design
Sponsored content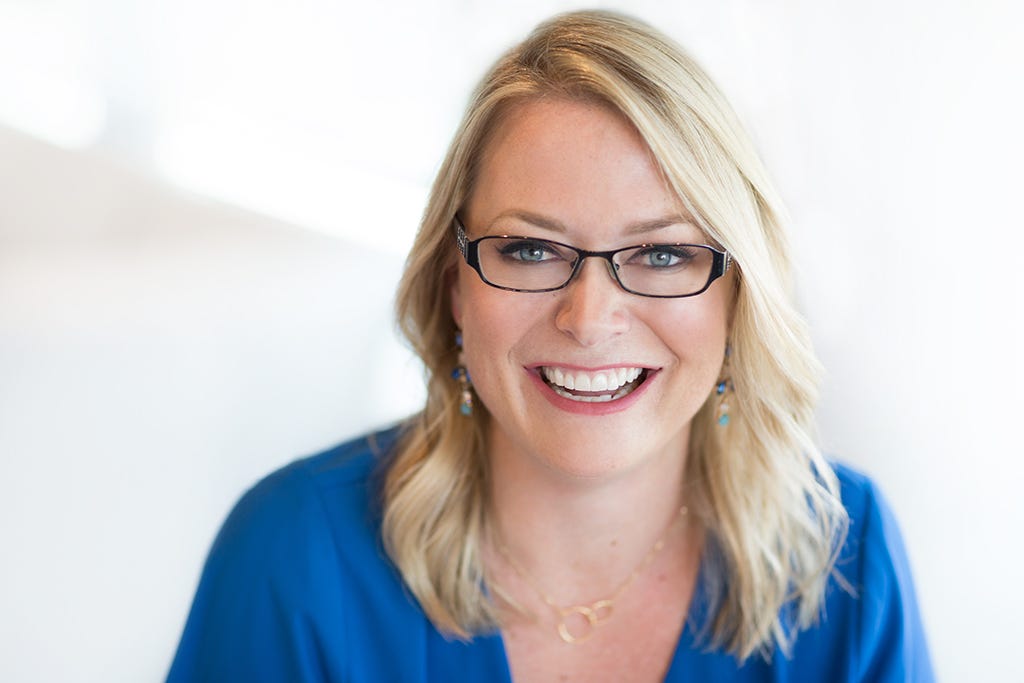 I get asked all the time about trends in home design. Many people have tired of the all gray and white kitchens and bathrooms that have been popular for several years now. We are seeing homeowners swap out chrome fixtures for a muted gold finish (not brass). Changing out fixtures and cabinet hardware is an easy way to give your kitchen a stylish boost. We are also seeing more black bathroom and kitchen fixtures. This pairs well with white cabinets and counters for people who want to keep that in their kitchen and bathrooms. 
Navy cabinetry with gold accents is also very popular, although I predict that will be a shorter-lived trend. Bold tile is another trend we're seeing, especially in bathrooms, laundry rooms, and kitchen backsplashes. This can be a fun and inexpensive way to personalize a space with a pattern you love and isn't too hard to undo later if you decide you're ready for a change.
Sherwin Williams released their "color of the year" this week--"Urbane Bronze." It is a darker, earthy gray/brown with gold undertones. Sherwin Williams is most likely underscoring the concept of the home as a retreat, due to many people staying home in quarantine. The color pairs well with design details such as wood finishes, stone accents, and mixed metals, which are all very trendy right now. 
When preparing your home for sale it can be smart to incorporate the latest design trends, especially in an older home that may not have as current of a floorplan. However, I do always advise my clients that, first and foremost, they should do what they love. Don't pay too much attention to trends unless you plan to list your home right away.
Jennifer Mack has more than 15 years of experience in the real estate industry. Her team services Virginia, Maryland, and D.C., with the bulk of her business in the Woodson High School area. You can contact her with real estate questions at jennifer@jennifermackproperties.com or by calling 703-672-0038. She's happy to answer specific questions privately or more general questions publicly in this column.