Jennifer Mack column: The importance of accurate pricing
Sponsored Content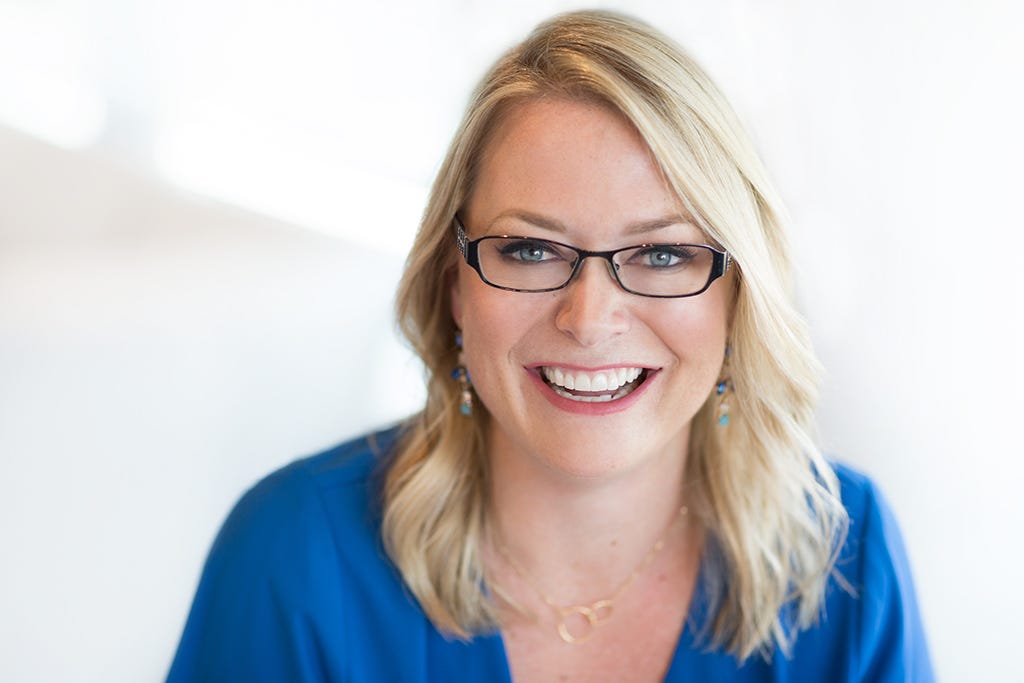 Pricing a home accurately is one of the most valuable skills you pay a real estate agent for when you list your home. Although some homes are easy to price, such as a newer condo or townhome in a neighborhood with lots of recent sales, most homes are complicated. In my opinion, there is nothing more important than pricing a home correctly to ensure the highest net proceeds for a seller. 
Many homeowners believe they should list at the highest price they can imagine commanding and then reduce the price if they do not receive an offer. In practice, that strategy often fails. Why? Homebuyers in our market are conditioned to look for homes that are "fresh" to market. Given how competitive our area is, homes are considered somewhat stale after just six or seven days on market. This means that homes start to become stigmatized quickly if it appears the market is rejecting them. This is when we see offers coming in below list price and buyers having more leverage than they otherwise would.  
Today's homebuyers have access to more sales data than ever before and are easily able to identify when a home is priced too high. In my experience, when buyers believe that a home is overpriced they do not even want to view it. Between the busy schedules of most people in this area and the safety precautions needed around Covid-19, most buyers do not want to view homes in person that they don't see as viable options. For this reason, overpriced homes will not get as many showings and hence fewer offers, if any at all.
In a robust market like we have in this area right now, homeowners who carefully prepare for market can trust that the market will respond favorably to an accurately priced and well-presented home with strong offers—oftentimes above the listed price should the home warrant it.
Jennifer Mack has more than 15 years of experience in the real estate industry. Her team services Virginia, Maryland, and D.C., with the bulk of her business in the Woodson High School area. You can contact her with real estate questions at jennifer@jennifermackproperties.com or by calling 703-672-0038. She's happy to answer specific questions privately or more general questions publicly in this column.