Discover more from Braddock Buzz
a weekly newsletter covering central Fairfax County
Over 1,000 subscribers
Jennifer Mack column: Should I wait until after the holidays to list my home?
Sponsored Content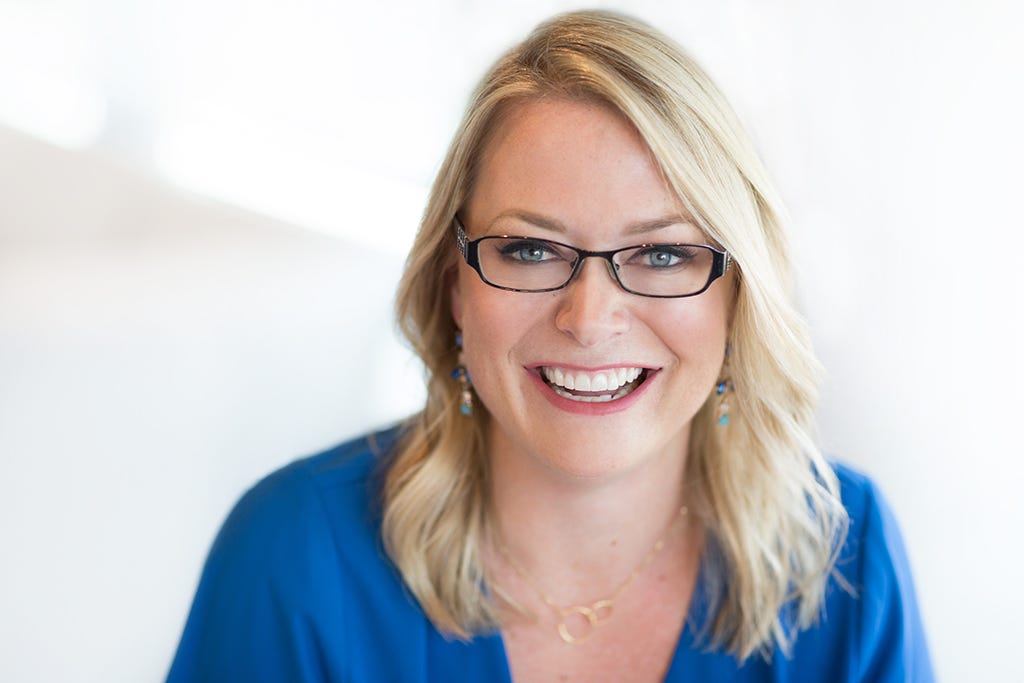 Some people hesitate to list their home over the holidays because they're concerned they won't be able to decorate and have their traditional celebrations. In my experience, the holidays can actually be a great time to list your home—and this doesn't have to prevent you from celebrating. In fact, many homes show really well with festive decorations. It is best to keep it slightly toned down, but most decorations add warmth and a feeling of comfort. I have seen some absolutely beautiful exterior photos of homes lit up in white lights with holiday wreaths on the door. Buyers may tend to be more emotional during the holidays as they picture themselves celebrating future holidays in your home.
Additionally, you may find that you have less competition if your neighbors decide they want to wait to go on the market until the holidays are over. Buyers who are out looking over the holidays tend to be serious and have a sense of urgency. They usually want to make a quick decision and not waste a lot of time looking around so they can spend time with family instead of house hunting. Also, there are many "relo" buyers (those moving to the area because of work with a corporate relocation package) who are house hunting during this time and starting new positions at the beginning of the year.
When my clients list over the holidays, I can easily block off certain days and times that aren't convenient to have showings. Most buyers don't want to look at homes on the actual day of a holiday, for example. We are very flexible when working with our clients to achieve win-win results. If you are motivated to move, don't let the holidays be a reason to wait—you can achieve a great outcome listing in November and December and be on the way to your new home, wherever that may be!
Jennifer Mack has more than 15 years of experience in the real estate industry. Her team services Virginia, Maryland, and D.C., with the bulk of her business in the Woodson High School area. You can contact her with real estate questions at jennifer@jennifermackproperties.com or by calling 703-672-0038. She's happy to answer specific questions privately or more general questions publicly in this column.