Discover more from Braddock Buzz
a weekly newsletter covering central Fairfax County
Over 1,000 subscribers
Jennifer Mack column: Is it time to turn your walk-in closet into a work-from-home office?
Sponsored Content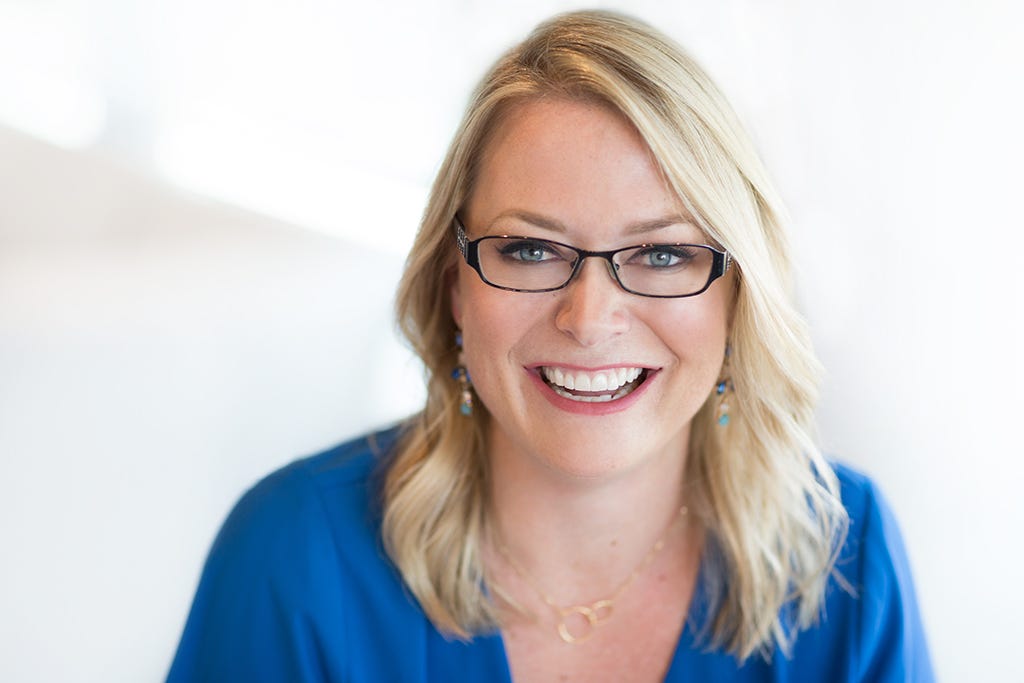 Last week I was speaking with a business associate of mine, Sam Richardson, who owns It's Haul Good—Junk Removal and Donation Services. Sam's company helps local homeowners clean out their house as they prepare for market. Lately, a lot of Sam's business has been cleaning out spaces in homes that are being re-purposed into offices or distance learning areas for kids.
Hearing this from Sam reinforced what I've noticed lately when I've been in homes for listing appointments—lots of very creative home offices. I've seen several large walk-in closets repurposed into work-from-home spaces, which works especially well if the closets have windows. With laptops being so small and many people going paperless, most people don't require large office spaces. Some are dividing up their rarely used formal living room into a homeschooling area with makeshift dividers such as folding screens or even curtains to give kids privacy and the ability to concentrate. I have seen laundry rooms turned into nice little offices as well. Taking the doors off bedroom closets and putting a desk in them can work well too. Standing desks and exercise balls can provide a welcome respite from sitting in a dining table chair all day. Thinking outside the box is key for making your home function better as a space for working and learning.
If you need help disposing of unwanted items in your home to make room for an office, It's Haul Good can help you out. Sam is offering $20 off for new clients when you mention my name. They do their best to take salvageable items to donation centers or recycling centers rather than the landfill. Sam can be reached at 270-227-1107.
Jennifer Mack has more than 15 years of experience in the real estate industry. Her team services Virginia, Maryland, and D.C., with the bulk of her business in the Woodson High School area. You can contact her with real estate questions at jennifer@jennifermackproperties.com or by calling 703-672-0038. She's happy to answer specific questions privately or more general questions publicly in this column.